Make Me Awesome
by Ben Davis, illustrated by Mike Lowery
From the author of My Embarrassing Dad's Gone Viral and Danny Dread comes a new laugh-out-loud tale of young-teen trials and tribulations – perfect for children aged 9+ and fans of funny fiction such as My Brother is a Superhero and The Astounding Broccoli Boy.
Freddie is a 13-year-old boy whose family has hit hard times. Armed only with a sardonic sense of humour, the 'awesome' wisdom of self-help guru Chuck Willard, and the unending support of his best friend Nilesh, he sets out to save his Dad from despair and his family from ruin, one madcap entrepreneurial idea at a time.
To celebrate the publication of Make Me Awesome, we're giving away five free copies. For your chance to win, visit our Oxford Owl Facebook page and comment on our prize draw post telling us something awesome that your child has done recently!
Entry closes at 11.59pm on Sunday 21st January 2018.
About the book
Please note: all book links lead to more information on Amazon.co.uk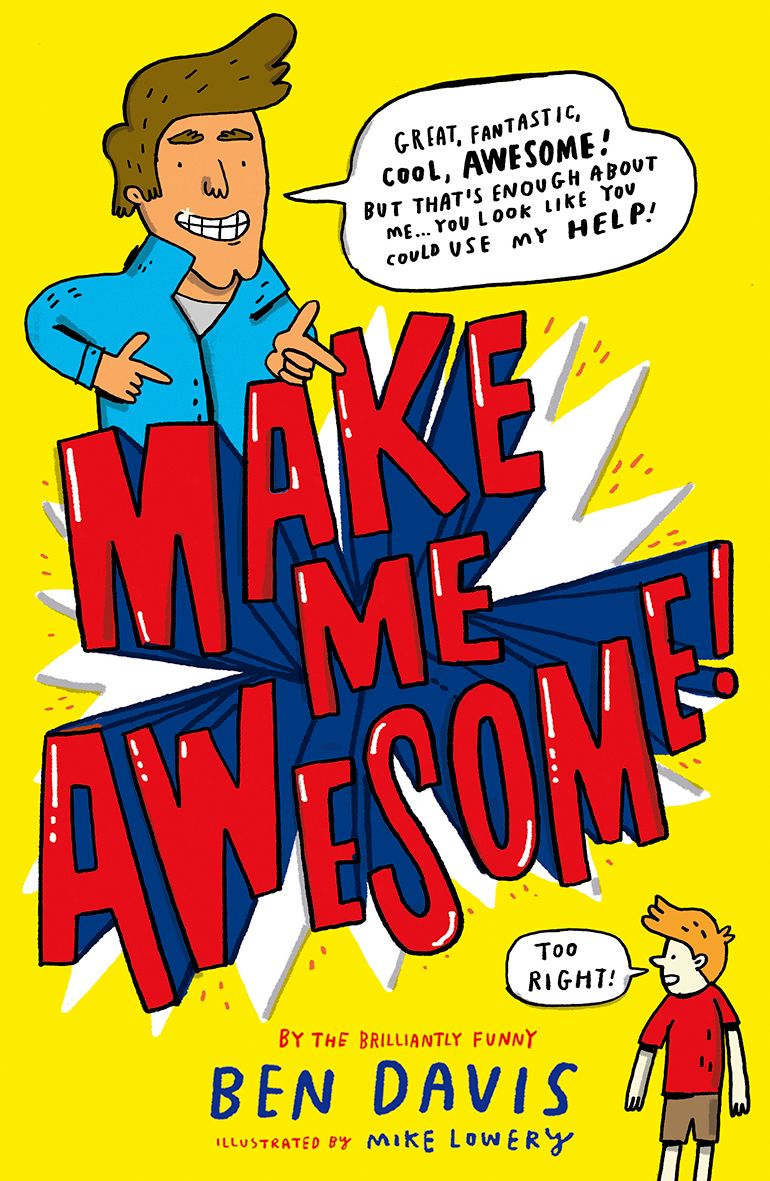 "Just climb aboard the MAKE ME AWESOME TM programme and buy a one-way ticket to Awesometown, calling at Successville, Dollarsdale and Camp You're the Greatest!"
This is the promise of Chuck Willard — life coach, inspirer, giver of dreams. And Freddie Smallhouse needs a dream right now. With his family on the brink of becoming homeless he's determined to save them, whatever it takes. Using Chuck's 'awesome' advice, Freddie embarks on various schemes to turn himself from zero to hero, but he seems doomed to be thwarted at every turn.
A hilarious yet heartfelt story delivered through an imaginative narrative that teaches resilience, positivity, kindness, and the importance of friends and family.
About the author
Ben Davis studied English at University, which was quite easy because he was already fluent in that. As well as writing books, Ben Davis has had a variety of jobs, including joke writer, library assistant, and postman. Writing books has proven the most fun.
If your child is a fan of Ben's books and you want to hear more from him, check out his series of guest blogs on the 'Make Me Awesome' Blog Tour in January:
Book Extras
---
Also available: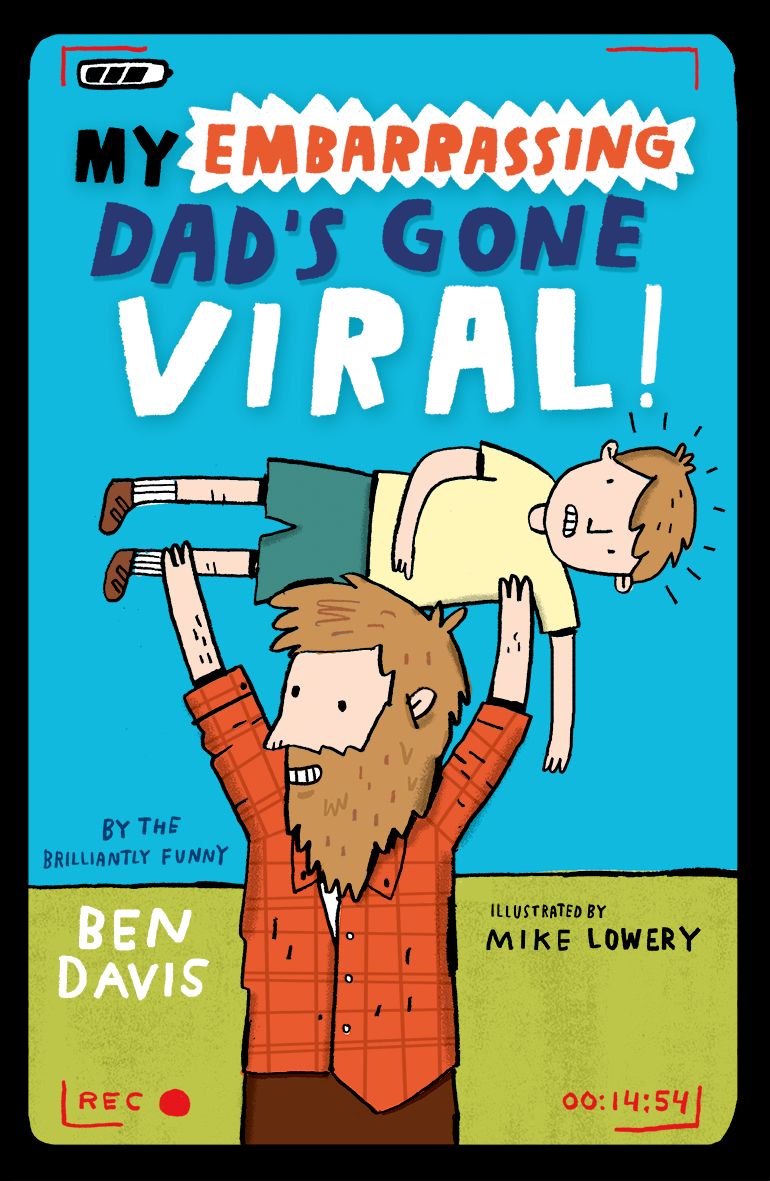 When Nelson's mum disappears, his dad decides to move the family to the middle of nowhere where they will lead a simple life. And by simple he means no TV, no internet, no games console, and no indoor loo!
It's time to come up with a drastic plan to get his mum back! And it involves turning his dad into an unsuspecting internet star . . .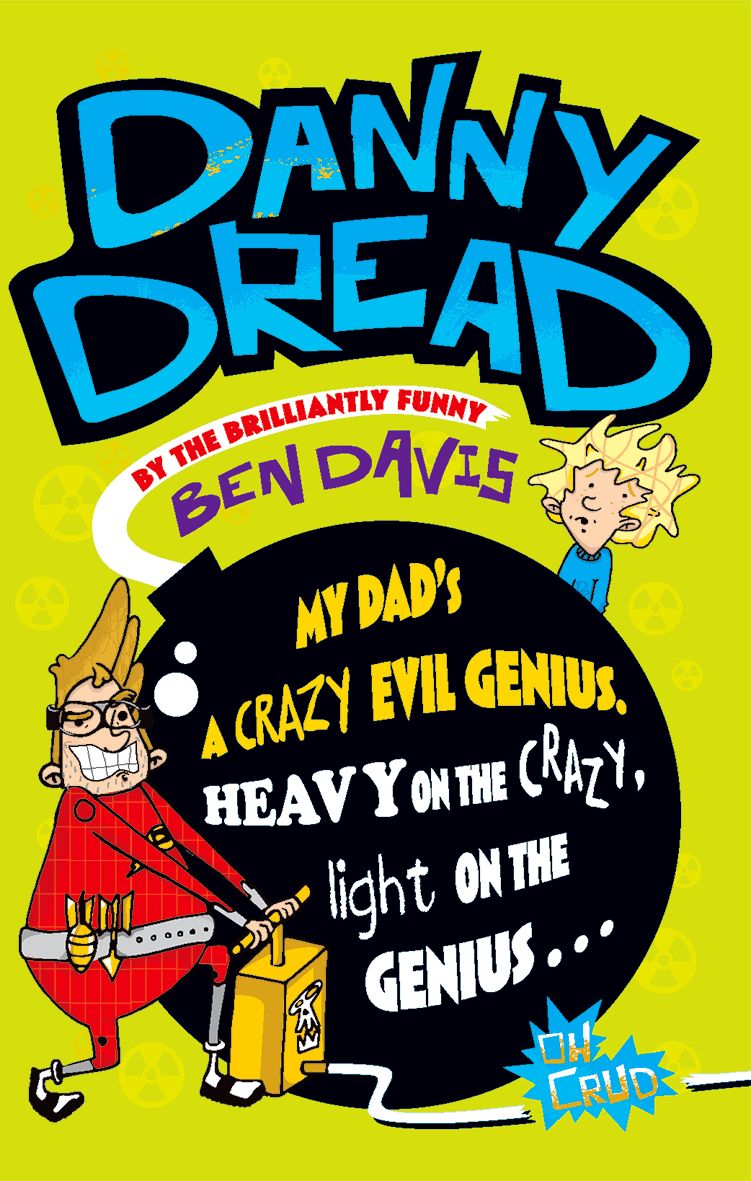 You know how it is when your dad's an evil super villain? OK, so maybe you don't, but Danny does. As heir to the Dread dynasty, he's expected to carry on the family business of kidnapping world leaders, maiming innocent bystanders, and brainwashing sharks. You know, general evil stuff.
The problem is achieving world domination isn't Danny's idea of fun. In fact, he'd much rather be saving the planet than enslaving it. But when Dad Dread hatches his most diabolical scheme yet, Danny realizes that to defeat evil, he's going to have to start thinking evil…